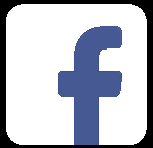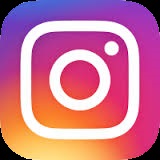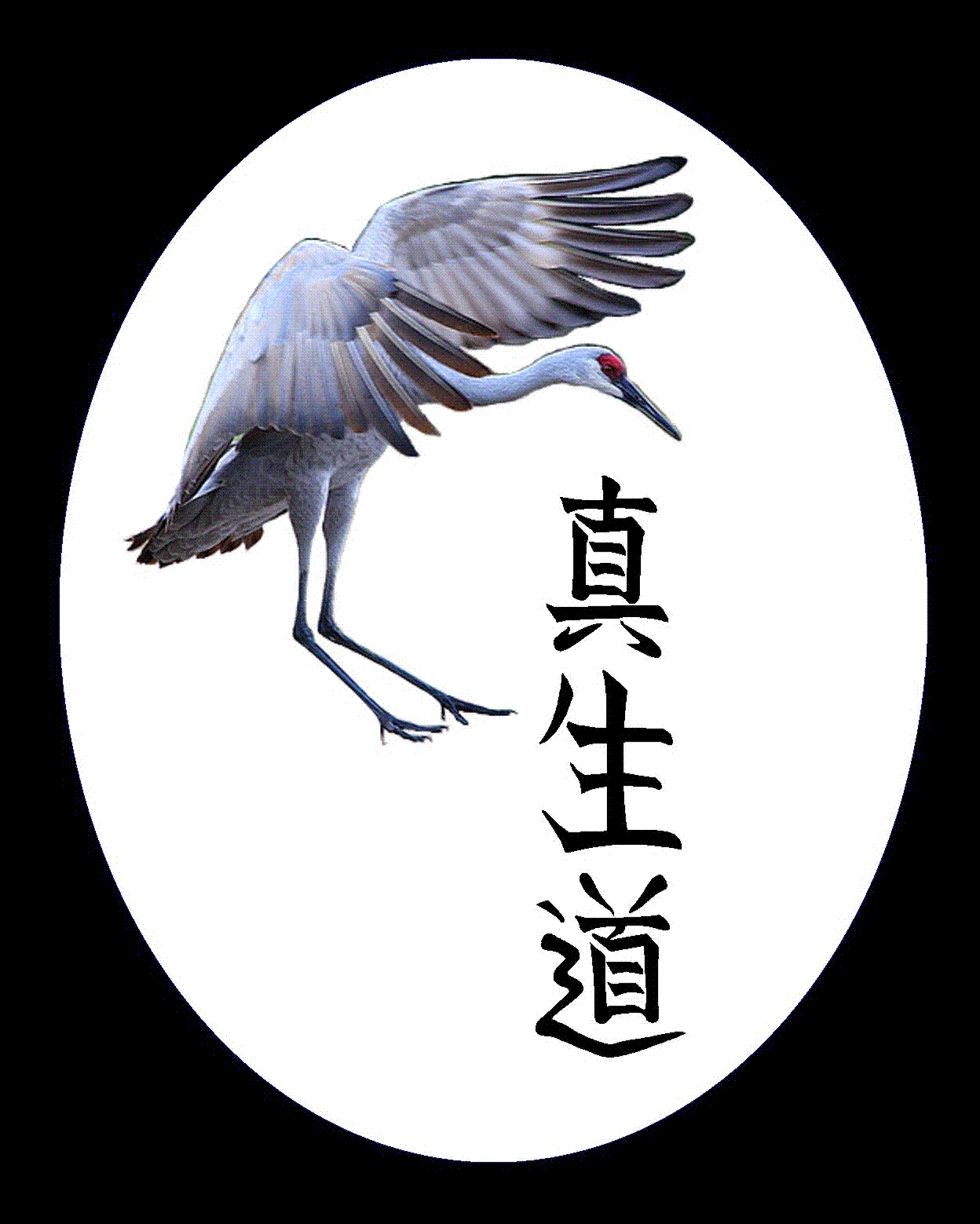 Headingley Karate
Practical Martial Arts for Self Defence
---
Shinseido Training Costs
Lesson Fees
Your first Shinseido lesson is free.


After that each training session costs £5. Training sessions are 2 hours long.




Annual Membership
If after a few sessions you choose to train regularly you will be invited to become a member of the club. There is no charge for membership, although it includes member's insurance cover the Okinawan Martial Arts Association. Our insurance cover is provided by Howden Group Specialist Insurance Brokers (please refer to the Howden Group website for further details on insurance cover).




Gradings/Examinations
Shinseido students are periodically tested to assess their progress (refer to the Syllabus page for further details). On successfully completing each grade you will be presented with the relevant new belt and a certificate.


There is no charge either for the gradings themselves or for the belts and certificates.




Training Uniform
Shinseido students usually wear a standard Karate uniform (known as a 'gi') for training. As students advance a fairly heavyweight gi is preferred, as these stand up better to the rigours of training.


New students, however, are not required to wear a gi until they pass their first formal examination (after 3 - 6 months of training). If you haven't already purchased a gi by that time you will be asked to do so. The club does not provide uniforms but you can buy these yourself in sports shops or online. Prices for adults start at about 宍 These are bottom of the range, lightweight uniforms, but are sufficient for the first year or two of Shinseido training.


If you already have a suitable uniform from any previous martial art training then you are welcome to wear that.




Any Other Costs?
No. We will not ask you for any fees other than the regular training fees mentioned above.




Why so cheap?
We think you'll be hard pushed to find martial art training so cheap elsewhere in Leeds or even much further afield. But that's not because we've sacrificed quality in any way. Quite the opposite in fact. Shinseido is not a 'stack it high and sell it cheap' kind of martial art. Training takes in place in small groups, as we believe it is important that each student receives individual (hands on) attention from their instructor. Nor do we compromise on the quality of instruction. All classes are run by senior instructors with many years experience. You'll never find a Shinseido class run by a kyu grade (someone who hasn't yet attained black). Typically instructors are a minimum of 3rd or 4th dan black belt, indicating upwards of 15 years training.


No, the reason we're so cheap is simple. Its because we don't teach for profit. As long as we cover the hall rental fees that is sufficient income. Practising and teaching Shinseido is reward enough in itself.